Posted by Josh Stein on May 16th 2019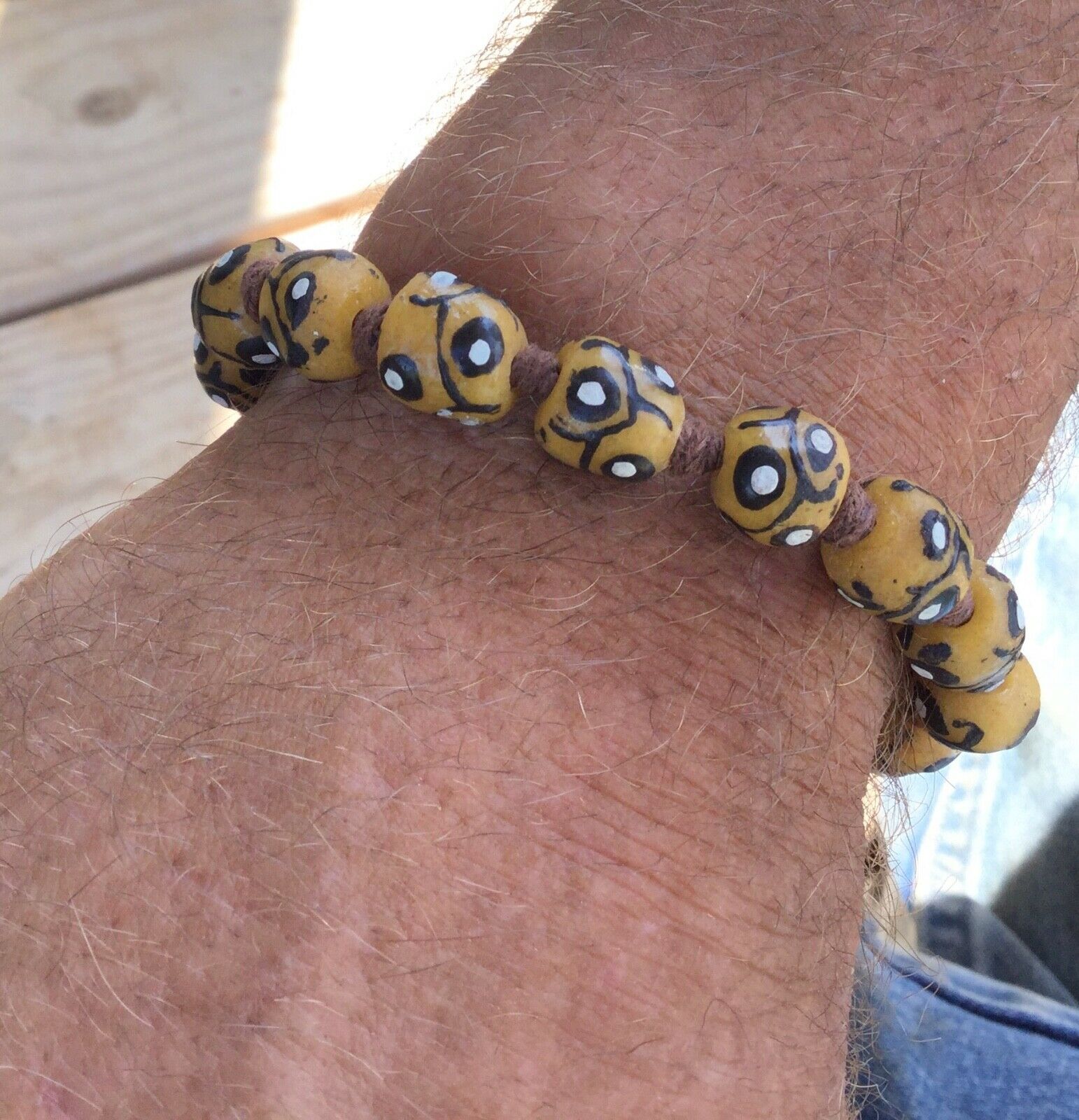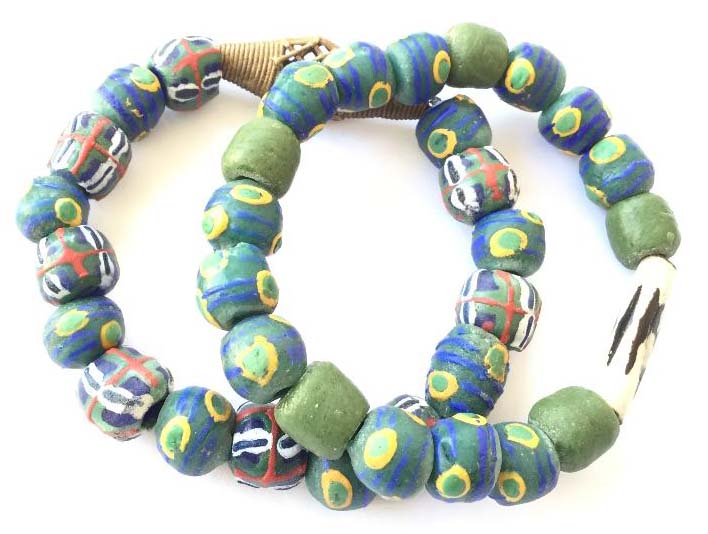 Krobo beads are produced from recycled glass products such as bottles of various colors. These types of beads are ideal for making wonderful jewelry such as bracelets and necklaces. If you are a designer more than likely you always want your jewelry to stand out from the competition. Krobo beads will give you this advantage.
The possibilities are endless due to the unique characteristics of each bead. Each bead is individually hand made and many are hand painted with beautiful tribal motifs which makes each one unique in its own right.